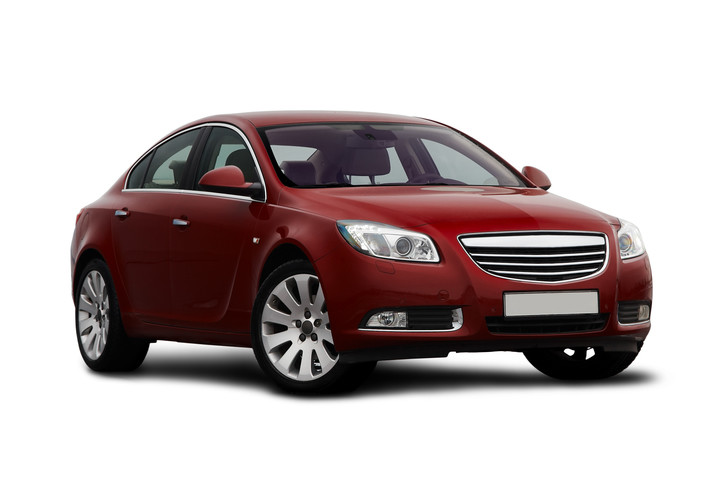 ---
Save Up To 50% on Auto Insurance
5 Star Customer Service
Get Auto Rate Quote Now (Click Button Below)
We Shop The Insurance Companies & You Get the Best Rate


Utah Insurance Company | Apex Insurance
Apex Insurance in Riverton, Utah
---
Utah Insurance Company With Amazing Rates
We research the rates and coverage to find you the best options that fit your needs. No need to call around town or search all over the internet to find the best rates. We do the shopping and comparing for you to save you time and money.
Utah's Independent Insurance Agency
APEX Insurance is an Utah's Best Independent insurance agency. At APEX Insurance we represent dozens of top-rated insurance companies. As an independent insurance agency we'll work with you to create the perfect combination insurance solutions tailored and personalized to the exact insurance coverage you needs.
Insurance For: Auto | Home | Commercial
APEX Insurance can help you with all of your Auto Insurance, Home Insurance & Commercial Insurance needs. Plus, we offer huge discounts when you bundle your home insurance, auto insurance and all of your other insurance needs together.
Call APEX Insurance Today: 801-229-8554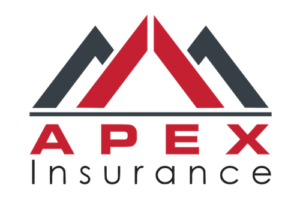 Request More Information About Apex Insurance
James Mosely
This guys are amazing! They saved us over $600 on our home and auto insurance. Their service is amazing too.
Thank you!
Julianna Godfrey
Michael is AWESOME and found us the best insurance at the best rate. He's always available for any questions we have and overall we have had a really great experience! As great as dealing with insurance could possibly be, anyway...
Thanks!
Chantel Brinton
APEX Insurance has really low rates and takes care of me anytime I need anything.
You Guys are Amazing!